Which Seed for Which Bird
What's the best seed for attracting birds?
Which seeds do different birds prefer?
Do birds care about what type of seed you put out?
These are questions we've all asked at some point when it comes to attracting birds to your backyard.  Unfortunately, there are no simple answers...  except that birds do care about the type of seed, for the most part.  Different species have preferences, while some will eat just about anything you put out.  How do you know which seeds are best, and what different birds' preferences are?  The charts below will show you which seed for which bird.
Types of Bird Seed
Let's start by going over the types of bird seed available to you.  There are a number of options, but here are the most commonly fed seed (and nuts and grains, if you want to get technical with me).
Sunflower Seed, Whole - "sw" in charts below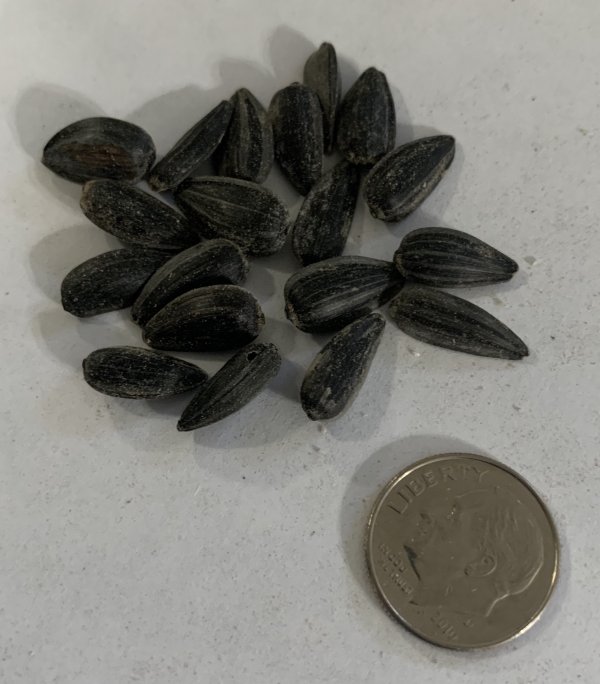 Sunflower Seed, Hulled - "sh" in charts
Safflower - "sa" in charts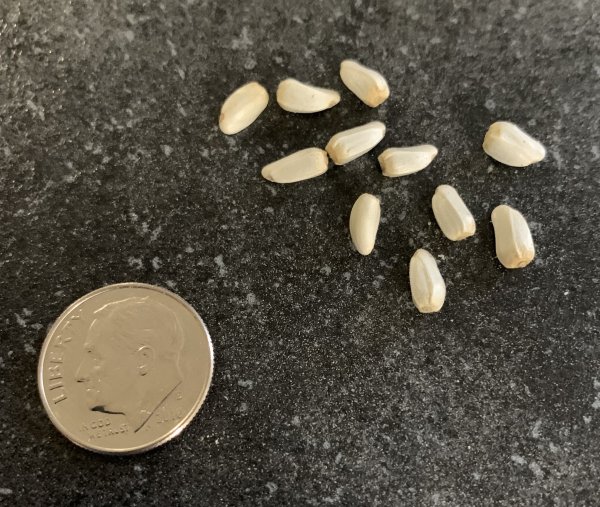 Millet - "m" in charts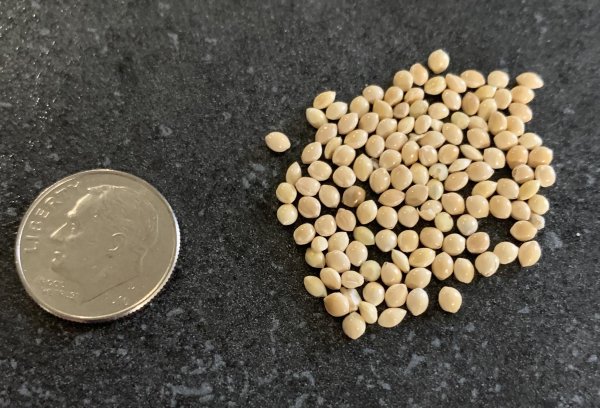 Oats - "oa" in charts
Milo - "mi" in charts
Nyjer (Thistle) Seed - "ny" in charts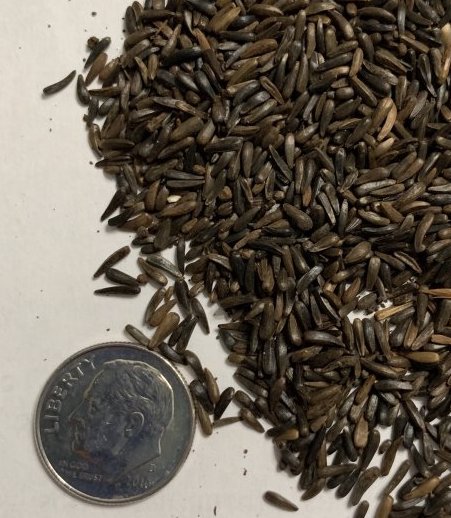 Cracked Corn - "cc" in charts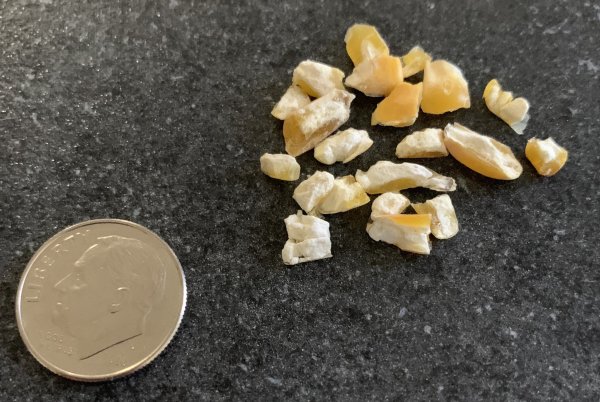 Peanuts, Whole - "pw" in charts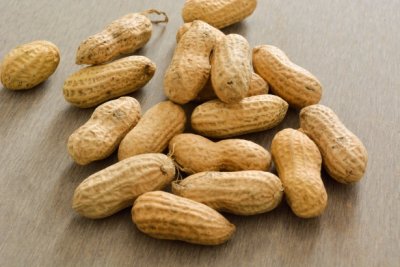 Peanuts, Hulled - "ph" in charts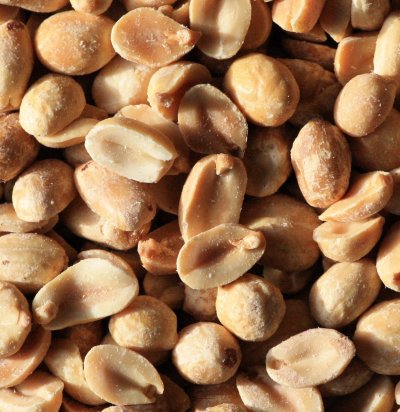 Seed Charts
Below are the tables showing which seed types different bird species are known to eat.  Entries with "+" indicate these are seed types that are frequently eaten, while "." are the ones each bird does not prefer.  Note, even an entry of "." may occasionally be eaten, particularly if a preferred seed is not available.
Quail
Species

California Quail
Gambel's Quail
Northern Bobwhite
Doves and Pigeons
Species

Band-tailed Pigeon
Common Ground-Dove
Eurasian Collared-Dove
Inca Dove
Mourning Dove
Rock Pigeon
White-winged Dove
Woodpeckers
Species

Downy Woodpecker
Hairy Woodpecker
Northern Flicker
Pileated Woodpecker
Red-bellied Woodpecker
Jays and Crows
Species

American Crow
Black-billed Magpie
Blue Jay
California Scrub-Jay
Canada Jay
Clark's Nutcracker
Common Raven
Pinyon Jay
Steller's Jay
Woodhouse's Scrub-Jay
Chickadees and Titmice
Species

Black-capped Chickadee
Black-crested Titmouse
Boreal Chickadee
Carolina Chickadee
Chstnt-bckd Chickadee
Juniper Titmouse
Mountain Chickadee
Oak Titmouse
Tufted Titmouse
Bushtit, Creeper, and Kinglets
Species

Brown Creeper
Bushtit
Ruby-crowned Kinglet
Nuthatches
Species

Brown-headed Nuthatch
Pygmy Nuthatch
Red-breasted Nuthatch
White-breasted Nuthatch
Wrens
Species

Bewick's Wren
Cactus Wren
Carolina Wren
Robin, Bluebirds, and Thrushes
Species

American Robin
Eastern Bluebird
Hermit Thrush
Varied Thrush
Mockingbird and Thrashers
Species

Brown Thrasher
Curve-billed Thrasher
Starling
Finches
Species

American Goldfinch
Cassin's Finch
Common Redpoll
Evening Grosbeak
Hoary Redpoll
House Finch
Lesser Goldfinch
Pine Grosbeak
Pine Siskin
Purple Finch
Red Crossbill
Rosy Finches
Sparrows
Species

American Tree Sparrow
California Towhee
Canyon Towhee
Chipping Sparrow
Dark-eyed Junco
Eastern Towhee
Field Sparrow
Fox Sparrow
Golden-crowned Sparrow
Harris's Sparrow
House Sparrow
Song Sparrow
Spotted Towhee
White-crowned Sparrow
White-throated Sparrow
Blackbirds and Grackles
Species

Brewer's Blackbird
Brown-headed Cowbird
Common Grackle
Eastern Meadowlark
Great-tailed Grackle
Red-winged Blackbird
Western Meadowlark
Warblers
Species

Pine Warbler
Yellow Warbler
Cardinals, Grosbeaks, and Buntings
Species

Black-headed Grosbeak
Indigo Bunting
Painted Bunting
Pyrrhuloxia
Rose-breasted Grosbeak
Hopefully this will give you an idea of the range of seeds each bird species will eat.  Use these charts to help attract a wider range of species.  But most importantly, have some fun watching the birds in your backyard.  Enjoy!