How to Attract and Identify
Backyard Birds
Curious about that bird you just spotted in your backyard?  Wondering how to attract more backyard birds?  Or maybe you just want to know how to keep that pesky woodpecker from drilling holes all over the side of your house?  We're here, with advice for the novice birdwatcher who isn't quite sure how to get started, resources for the more advanced birder (fancy word for someone who's REALLY into birdwatching), and ideas for how to live harmoniously with the local wildlife.  Since 99% of the birds you'll see in your neighborhood are the more common, people-friendly, widespread species, we'll concentrate on those, with ideas of how to expand your knowledge beyond that, if you want.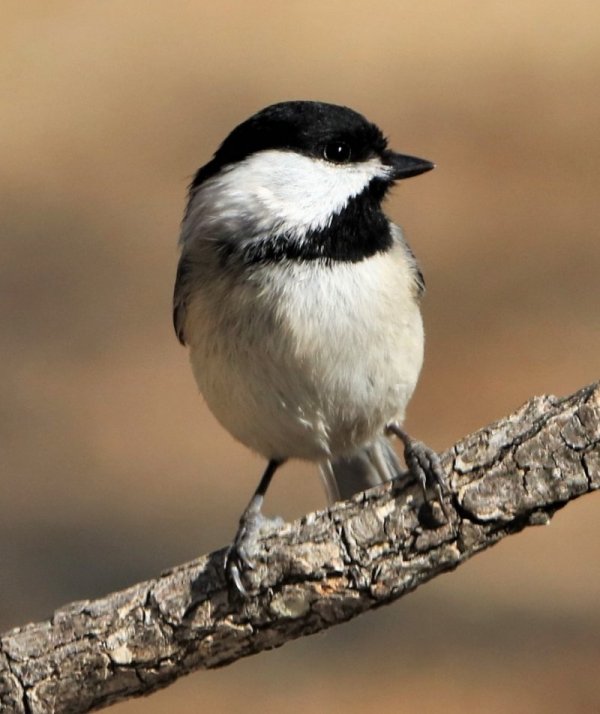 We have advice and info on:
Feeders

– types, food, and cleaning

Bird houses – sizes, plans, and cleaning

How to deal with nuisances, like squirrels

Gardening for shelter, cover, and food

Accessories

Books

Gifts for nature-lovers

Nature-themed activities for kids of all ages
Coming soon we'll have discussion boards and photo galleries for readers to share experiences, their latest bird sightings, and even kids' artwork.
We hope you enjoy getting to know your backyard birds.  Our feathered friends can bring immense pleasure, and we are here to help!